Discover
Rutherford Homesteaders Since 1890
Real People. True Grit.
If you had told our great-grandfather and great-grand-uncle that their name would figure in history books and grace street signs, they would have had a good laugh.
A.P. and Jean Chaix were tough as nails. They were hardworking, pioneering winegrowers who threw caution to the wind more than 150 years ago to pursue their dreams of making great wines in the New World.
They traveled by sea, train, and stagecoach until they found the terroir they were looking for, on the Napa Valley's Rutherford Bench.
From our great-grandfather A.P. Chaix, we inherited a love of fine wine and a healthy sense of humor. And in honor of A.P. and Jean, we make Chaix Cabernet Sauvignons—just as they did, in St. Helena, California.
Meet the Team
Kathy Chaix
Proprietor
Kathy has carried on the family legacy, producing Chaix Wines with her brother John since 2008. Prior to becoming a vintner, Kathy enjoyed a variety of careers. She was an English major at UC Berkeley, reported in London for United Press International (UPI), worked in tech in the Silicon Valley, and founded the girls' lacrosse program in the city and schools of Newport Beach.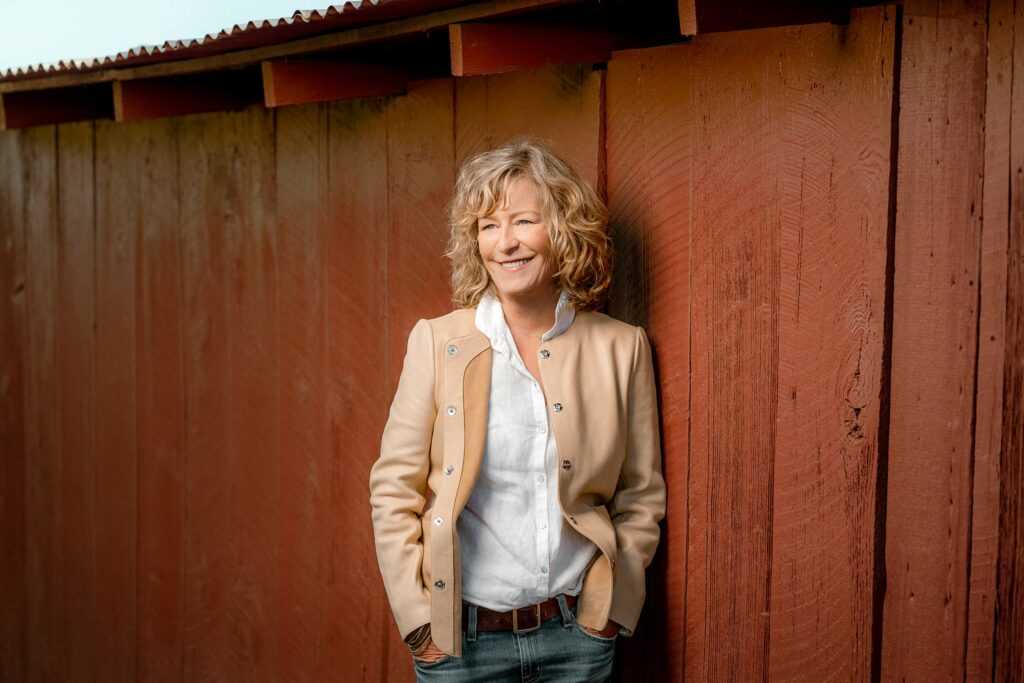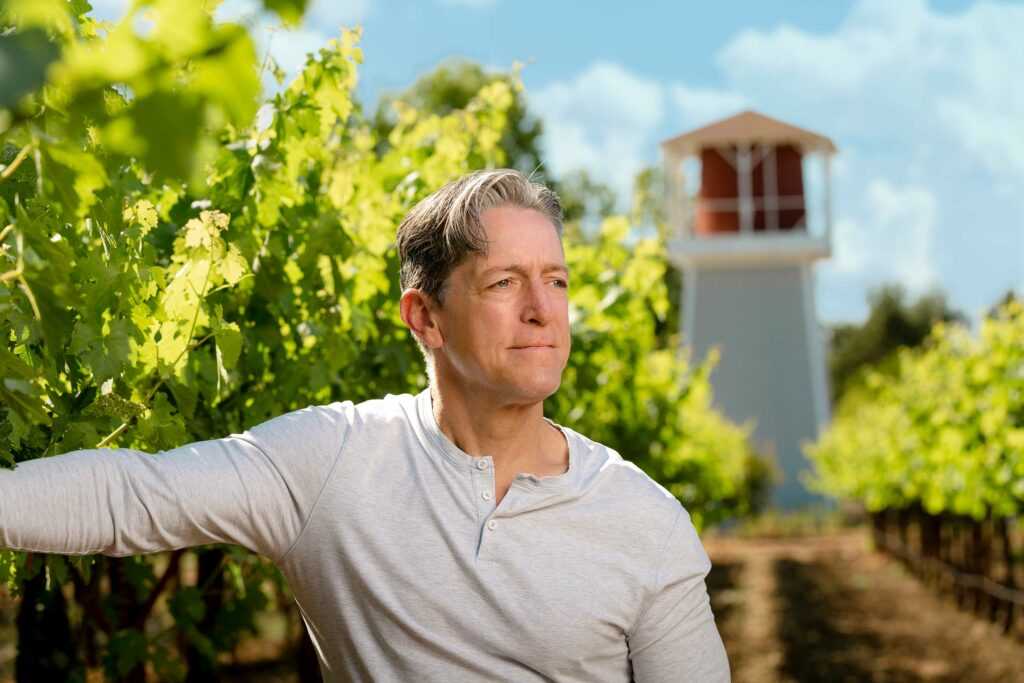 John Chaix
Proprietor
While Kathy oversees winemaking, John manages our vineyard operations at Chaix Family Vineyards. He is an attorney with more than 25 years of experience in the field of construction defect law. John is active with the volunteer and educational organizations of Community Association Institute, California Association of Community Managers, and The Leadership Center.
Sarah Fowler
winemaker
A bright star in the Napa Valley winemaking community, Sara Fowler has been the Chaix family winemaker since 2018. Raised on a 400-acre organic ranch where farm-to-table food was part of the everyday lifestyle, Sara shares the Chaix family's passion and ethos for the creation of exceptional Cabernet Sauvignon. In addition to her work with Chaix Wines, Sara has held an important presence in Napa, leading winemaking for PEJU for more than a decade.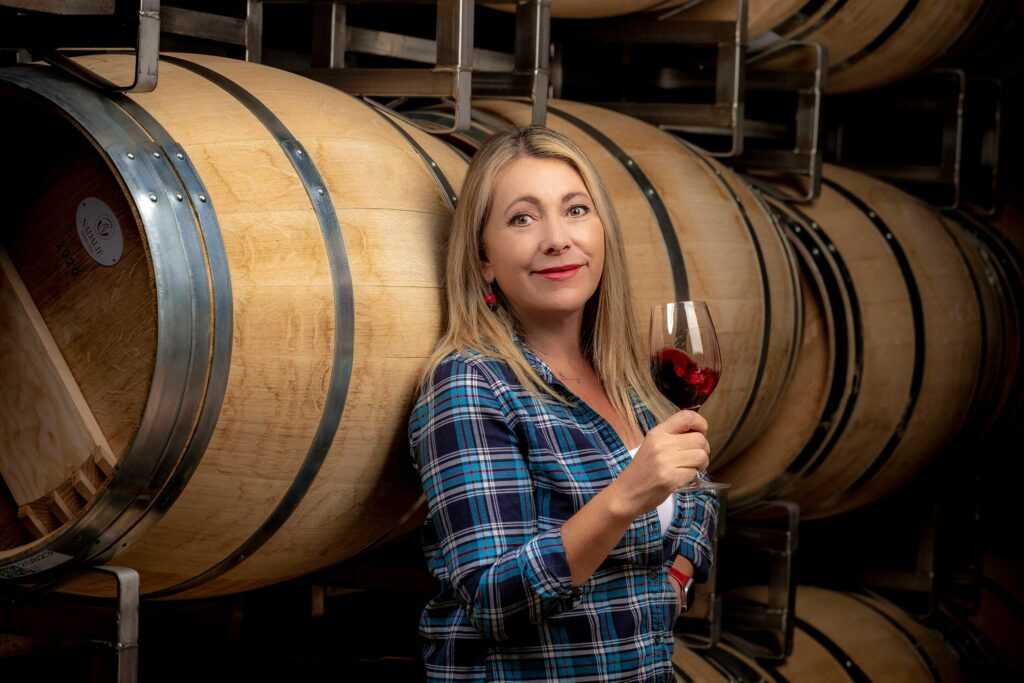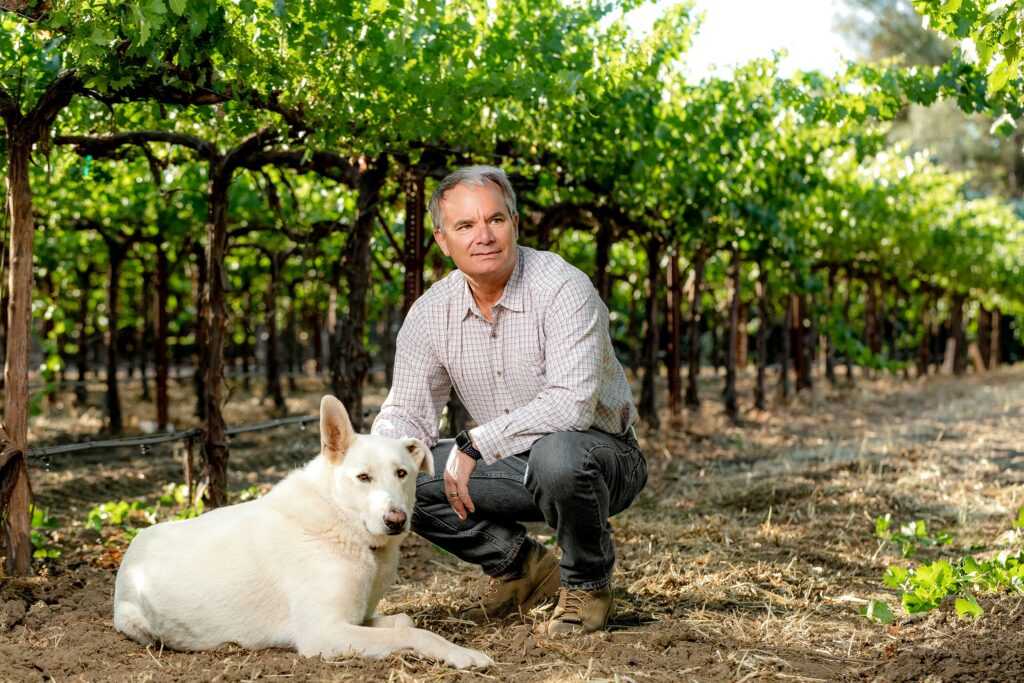 Mark Neal
Vineyard Manager
The farming of the Chaix family's historic vineyard is entrusted to Mark Neal, an organic and biodynamic farmer and winemaking evangelist. Not unlike John and Kathy, Mark's passion for farming and winemaking started when he began as a grower working alongside his parents on their Rutherford farm in 1966. Mark has been walking the vine rows almost daily for more than 54 years; his passion and expertise are evident in our certified organic vineyard.
We are these people.
This is our place.