We Are
Rutherford Originals
When we were growing up, Rutherford was a farming community, St. Helena had a one-room schoolhouse, and the Napa Valley was anything but a vacation destination.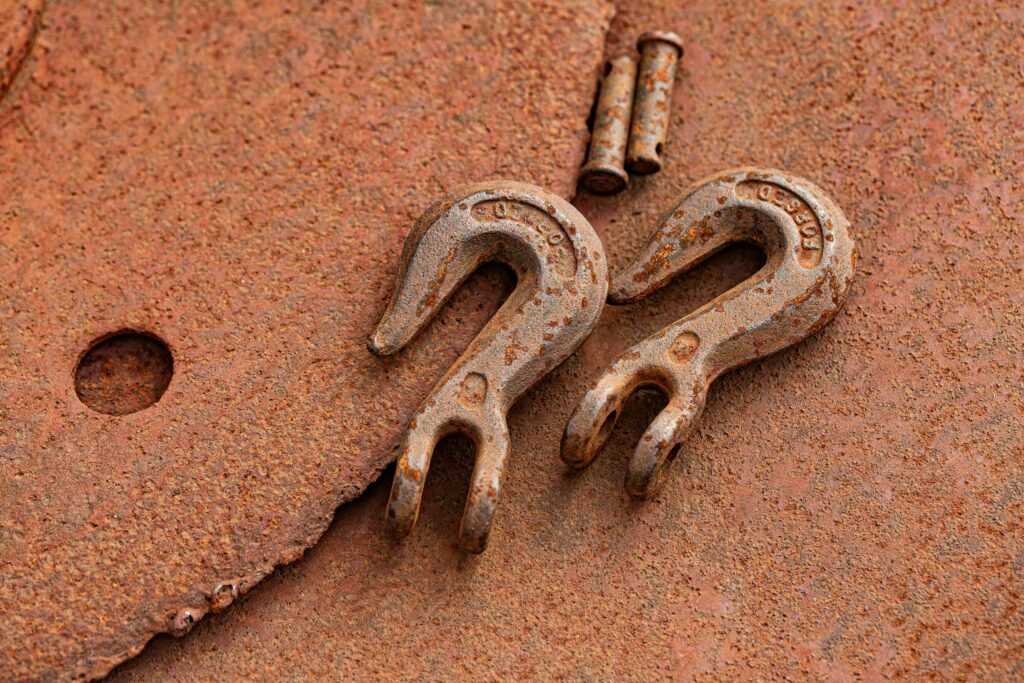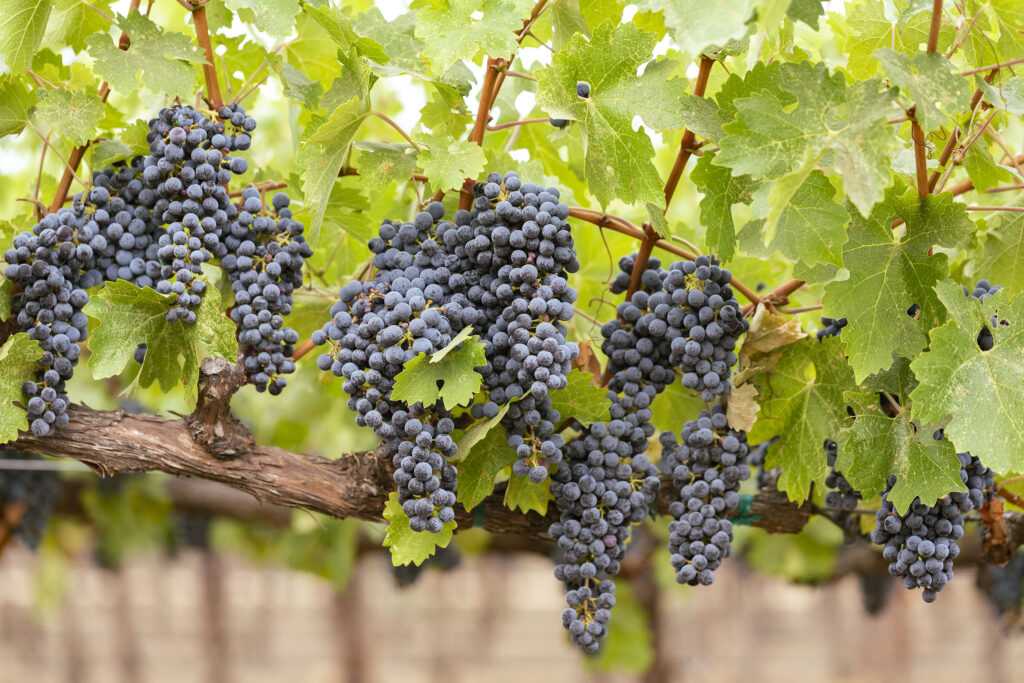 Only after our family had been growing fine-wine grapes for a century did we decide to launch our own label to showcase the fruit of our historic vineyard.
All of which is to say that Chaix Wines is no vanity label—it's an homage to our forefathers. And on that note, please meet our great-grandfather Adrien Pierre ("A.P.") Chaix.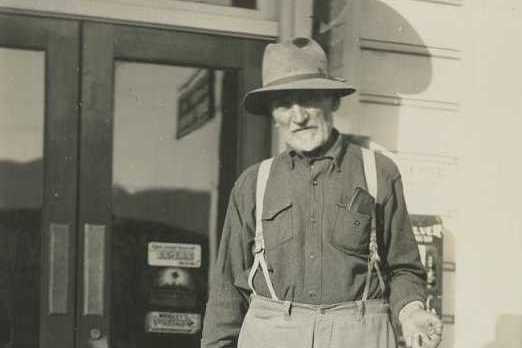 Timeline
Provençal Pioneers
When A.P. and his brother Jean immigrated to the Napa Valley from Provence in the mid-19th century, they were practically kids. They may have been wet around the ears, but they were armed with solid winemaking knowledge and vine cuttings from the Médoc—Bordeaux's "left bank."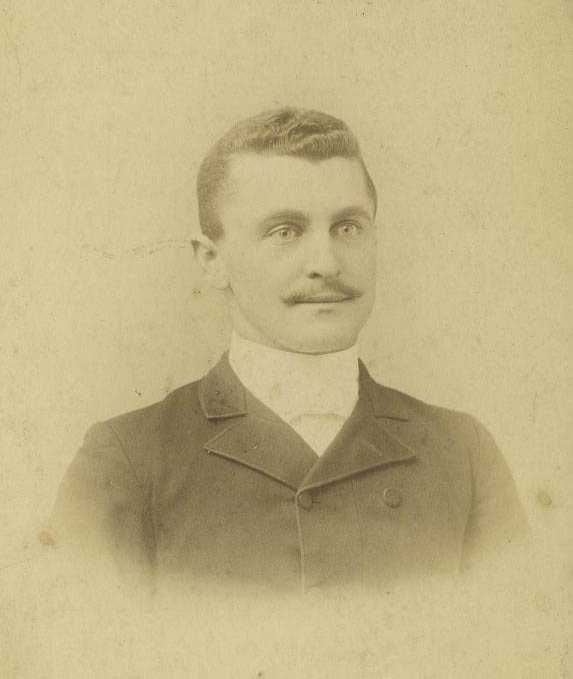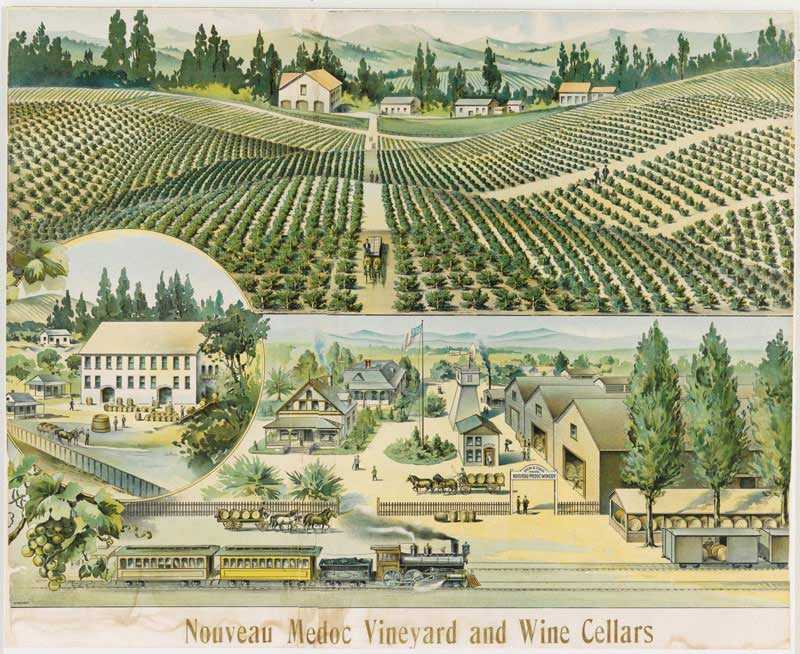 Nouveau Médoc
In 1877, our great-grand uncle Jean, along with business partner Jean Brun, founded the "Nouveau Médoc Winery"—California's ninth bonded winery—on the site of the present-day Napa Wine Company, just across the street from the Oakville Grocery.
Rutherford Roots
In 1884, not to be outdone by his brother, A.P. founded the French-American Wine Company, with vineyards and wineries in Rutherford, Healdsburg, and Cloverdale. (He would purchase the current Chaix Family Vineyards property, on the Rutherford Bench, in 1909.)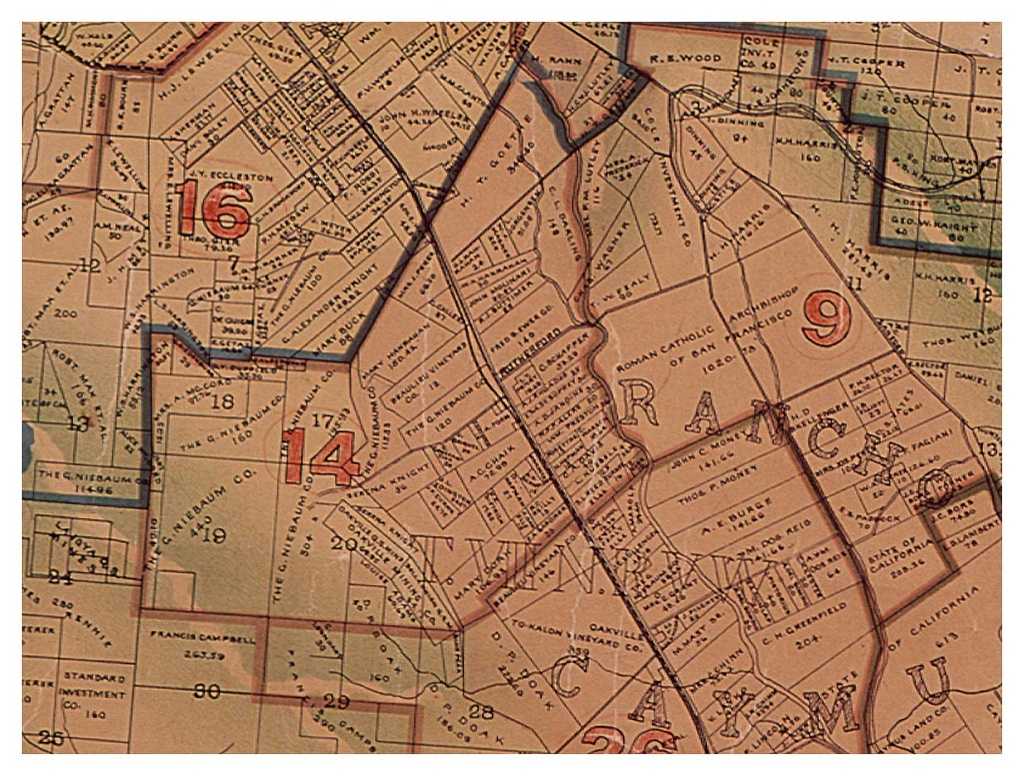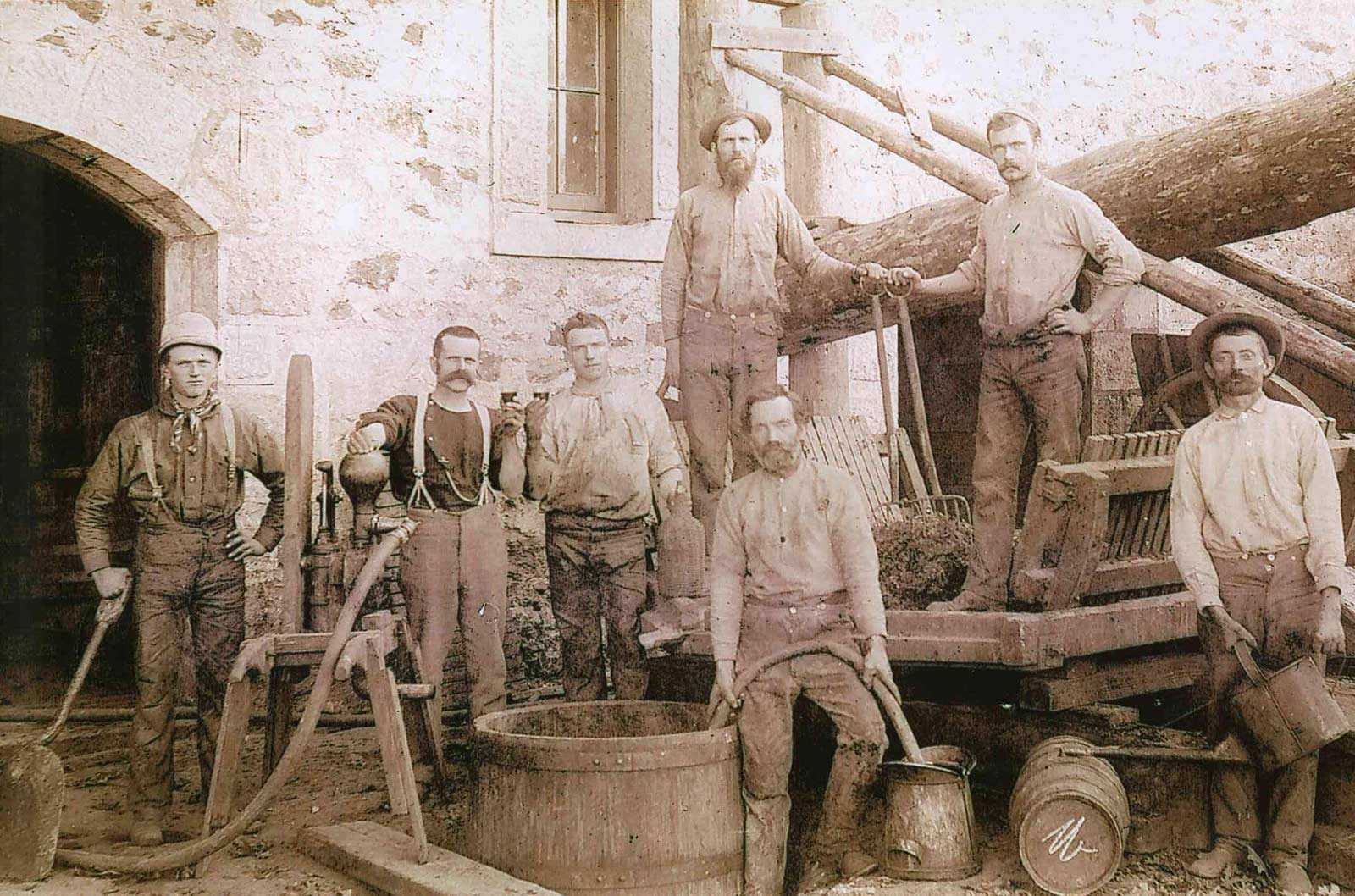 True Grit
Meanwhile, the sibling rivalry continued. Brun & Chaix planted a vineyard on Howell Mountain and in 1886 erected California's thirteenth bonded winery—a pioneering example of gravity-flow design, now occupied by CADE estate. Brun & Chaix also ran a successful grapevine nursery, stocked with 100,000 cuttings of French varieties.
Beverage of Champions
Whether they were collaborating or competing, the Chaix brothers were both instrumental in shaping the Napa Valley as a world-renowned wine region in the late 19th and early 20th centuries. Their wines won international recognition—at the Paris Exhibition Universelle in 1889, and at the 1915 Panama Pacific International Exposition, among others.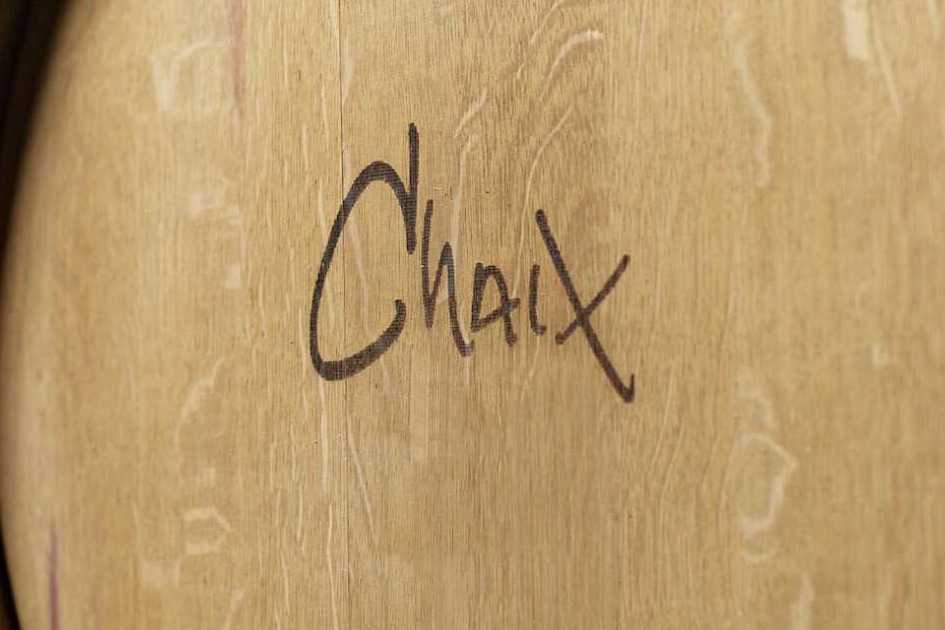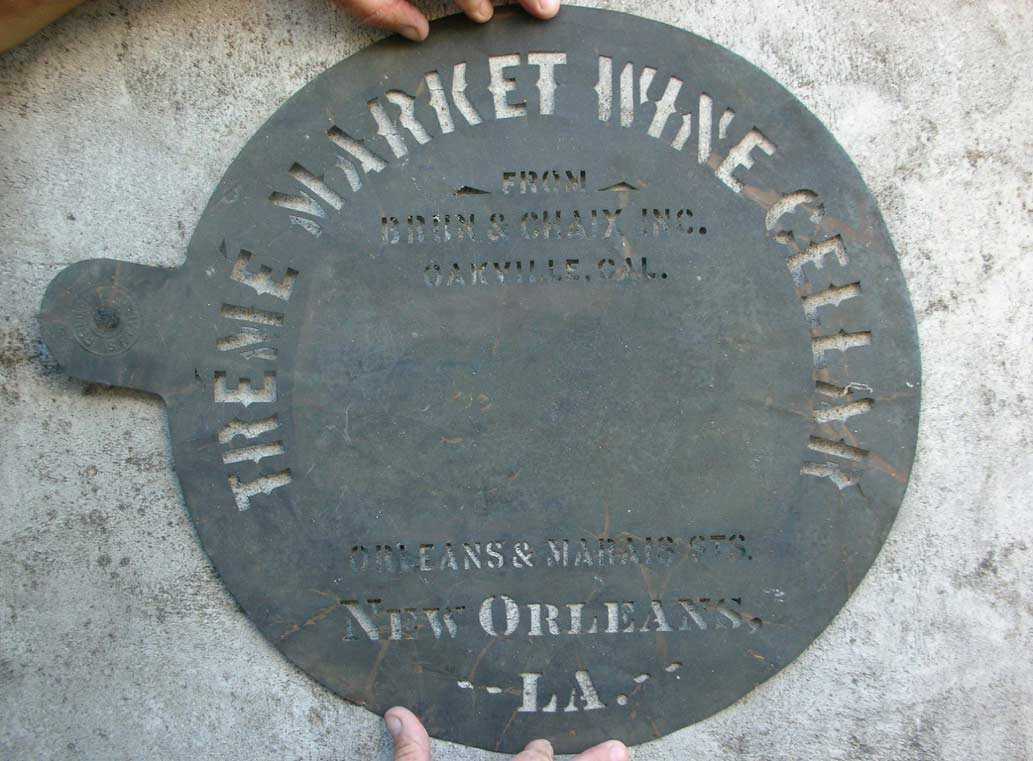 Wine Runners
Prohibition mostly halted the Chaix brothers' viticultural and oenological work, but our great-grandfather A.P. continued to ship bulk wine, to the Tremé Market Wine Cellar in New Orleans, among other destinations.
Wild Westerners
The members of the Chaix family have always had a zest for life. Our grandfather was a part-time bootlegger. Our grandmother Claire, shown here, once rode her horse right into the lobby of the Gualala Hotel in Mendocino County—she wanted to make a grand entrance. And when our dad was in the Navy, he used to buzz our house in a jet. We adore bravado.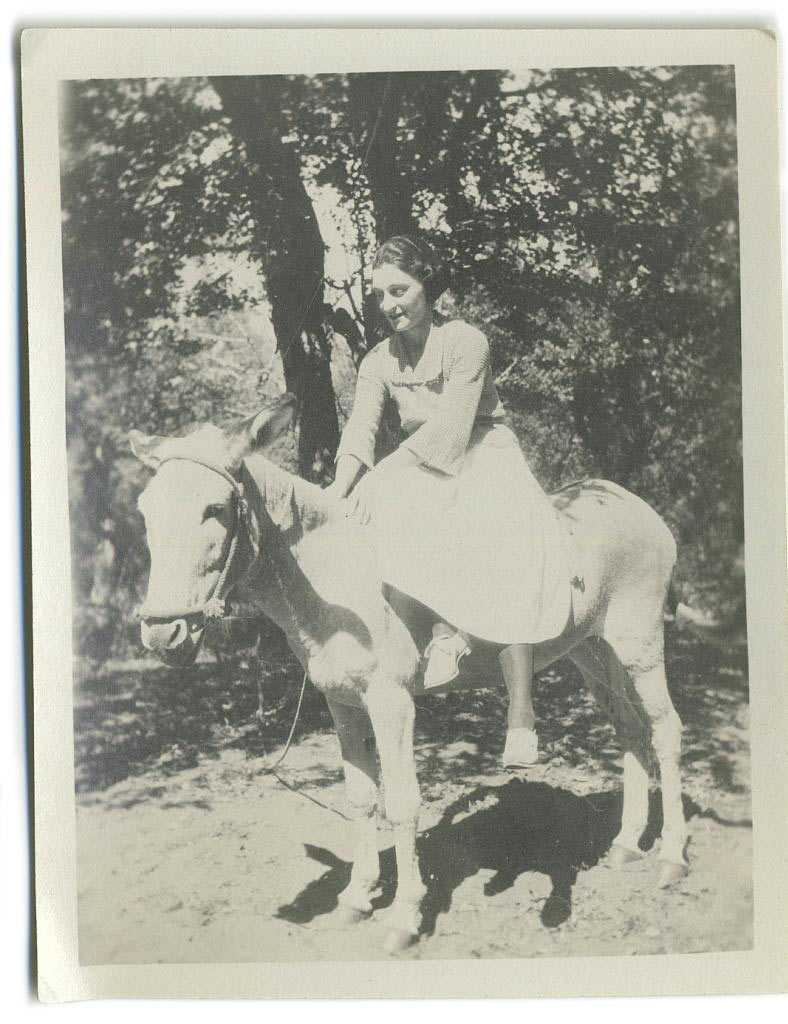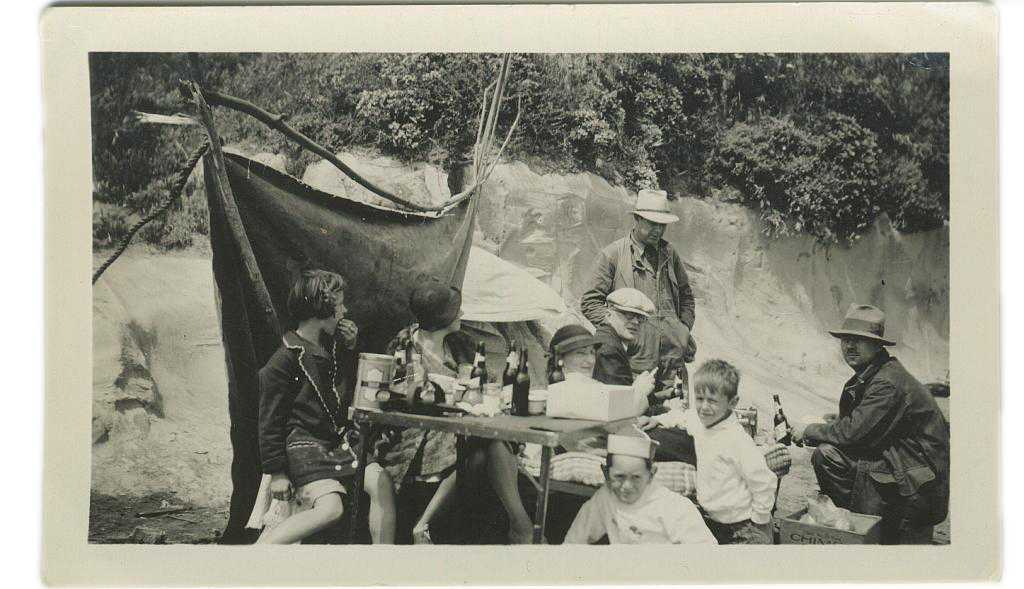 Chaix Marks the Spot
After Prohibition, our grandparents converted much of our property to orchards, growing prunes and walnuts. But they continued to tend a field blend of old vines and never lost the connection with viticulture, or the land—we have fond memories of fishing, hunting, camping, and mushrooming with our extended family in the Napa Valley.
Born from This Dust
After the "Judgment of Paris" tasting in 1976, the family took a leap of faith and revived the family tradition of grape-growing.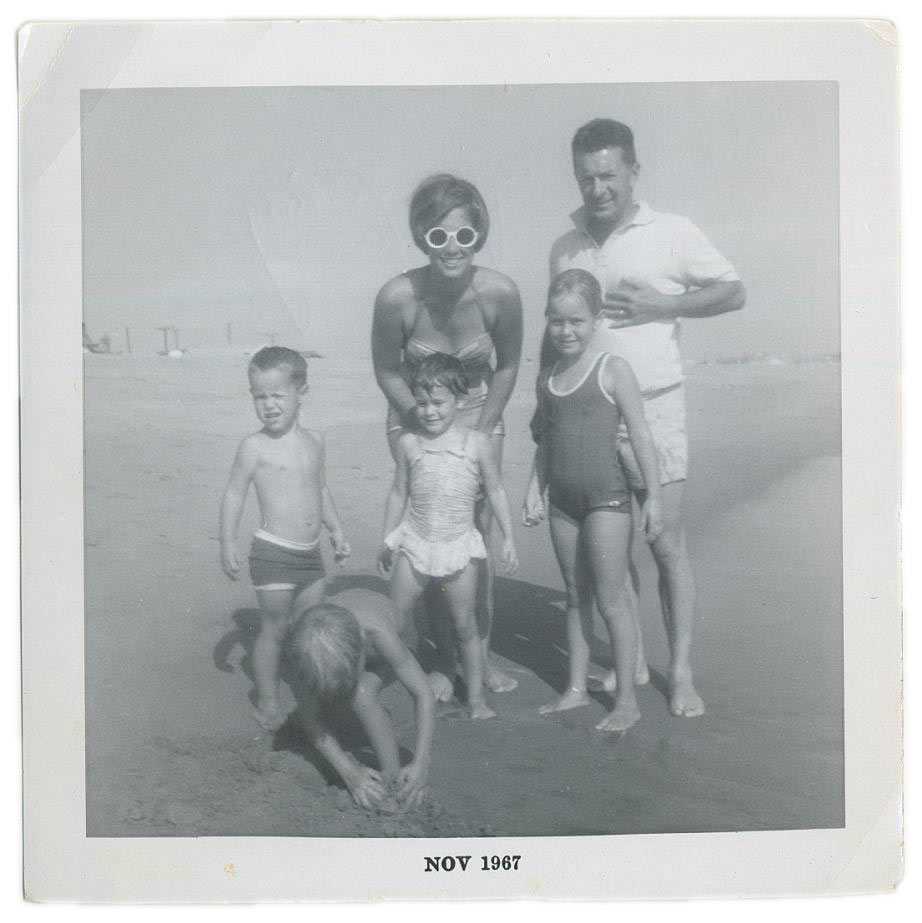 Today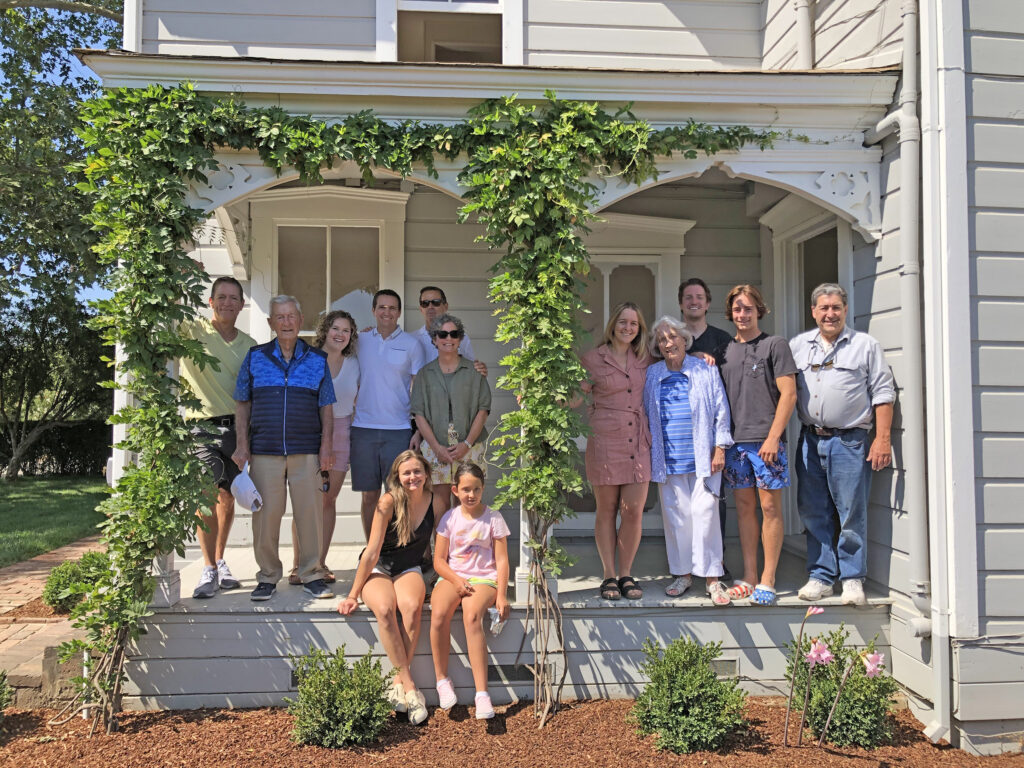 When Joseph Phelps purchased half of A.P. Chaix's acreage from our family in the 1980s, we realized we were sitting on something very special. In 2008, we decided to celebrate the 100th anniversary of our ranch by vinifying a ton of grapes under our own label. As soon as we tasted it in barrel, we knew we had captured the essence of this historic terroir—and that we could carry on the Chaix Family Vineyards tradition by making Chaix Wines.
No story has power, nor will it last, unless we feel in ourselves that it is true and true of us.